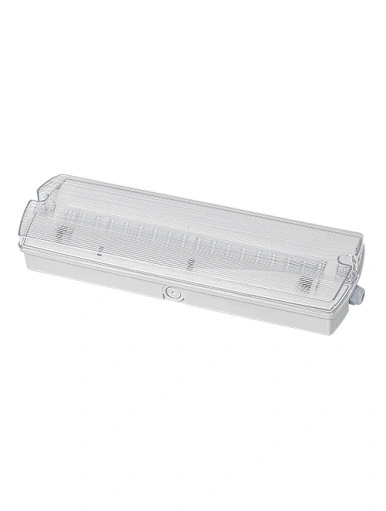 LED IP40 Emergency Bulkhead
Features:
Maintained and Non-maintained mode optional;
IP40 protection;
Self-test function available;
Inter-changable legends optional;
Ceiling mounting;
LiFePo4 and Ni-Cd batteryoptional;
Duration more than 3hours.
An economical and practical Bulkhead Emergency Light Fitting with simple and generous appearance design, mature and reliable product structure design.

The protection grade of IP40 of this Bulkhead Emergency Light Fitting makes the LED Bulkhead Ceiling Lights suitable for emergency in most open areas where Bulkhead Emergency Light Fitting is needed. Customers can easily switch between maintained mode and non-maintained mode of LED Bulkhead Ceiling Lights .

Use high-performance Nickel-chromium battery of this Bulkhead Emergency Light Fitting to ensure 3 hours of emergency lighting time. Surface mounting、recessed mounting and wall mounting can be adopted for this LED Bulkhead Ceiling Lights, which is applicable to most countries and regions where LED Bulkhead Ceiling Lights are needed.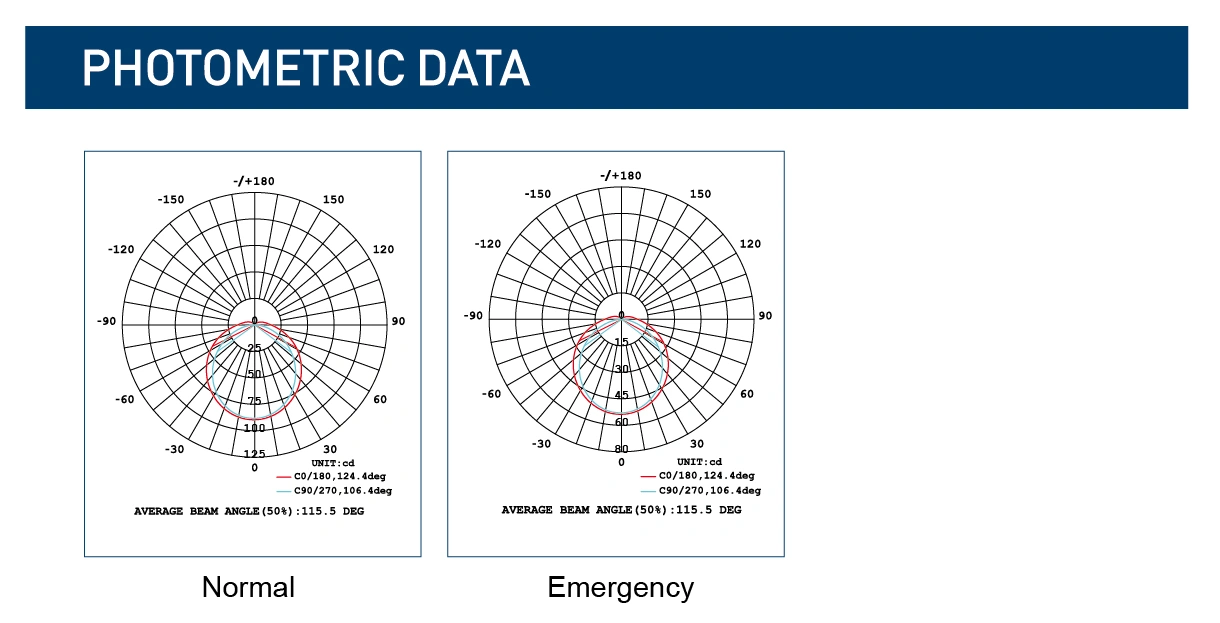 | | |
| --- | --- |
| Input Voltage/ Frequency | 220-240VAC 50/60Hz |
| Input Wattage | 3.8W |
| Lumen Output | 300Lm |
| Viewing Distance | 24M |
| Maintained and Non-maintained | M&NM |
| Selftest | No |
| Test switch | Yes |
| Emergency Power Output  | 0.8W |
| Emergency Lumen Output | 100Lm |
| Emergency Duration | >3hours |
| Battery pack  | LiFePO4 / Ni-Cd optional |
| Guarantee | 3Years |
| IP Rating  | IP40 |
| Size | 350*110*60 mm |
| Installation type | Ceiling mounted |