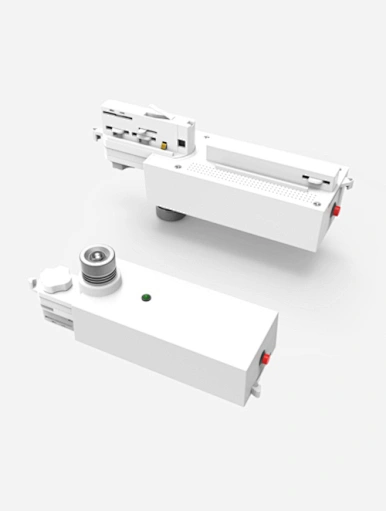 LED Emergency Tracklight
Features:
Non-maintained mode;
IP40 protection;
ABS body and PS diffuser;
Test switch available;
Track mounted;
Li-ion battery ;
Duration more than 2hours.
The track emergency track lighting developed for the European market can be easily connected and installed with the normal track mounted light. This track mounted emergency light is suitable for the commodity display area of shopping malls and supermarkets. Lithium iron phosphate battery is usually used in this emergency track lighting, and the emergency time is more than 3 hours. Lithium iron battery is optional in this track mounted emergency light, which can achieve emergency lighting brightness up to 6W / 800lm.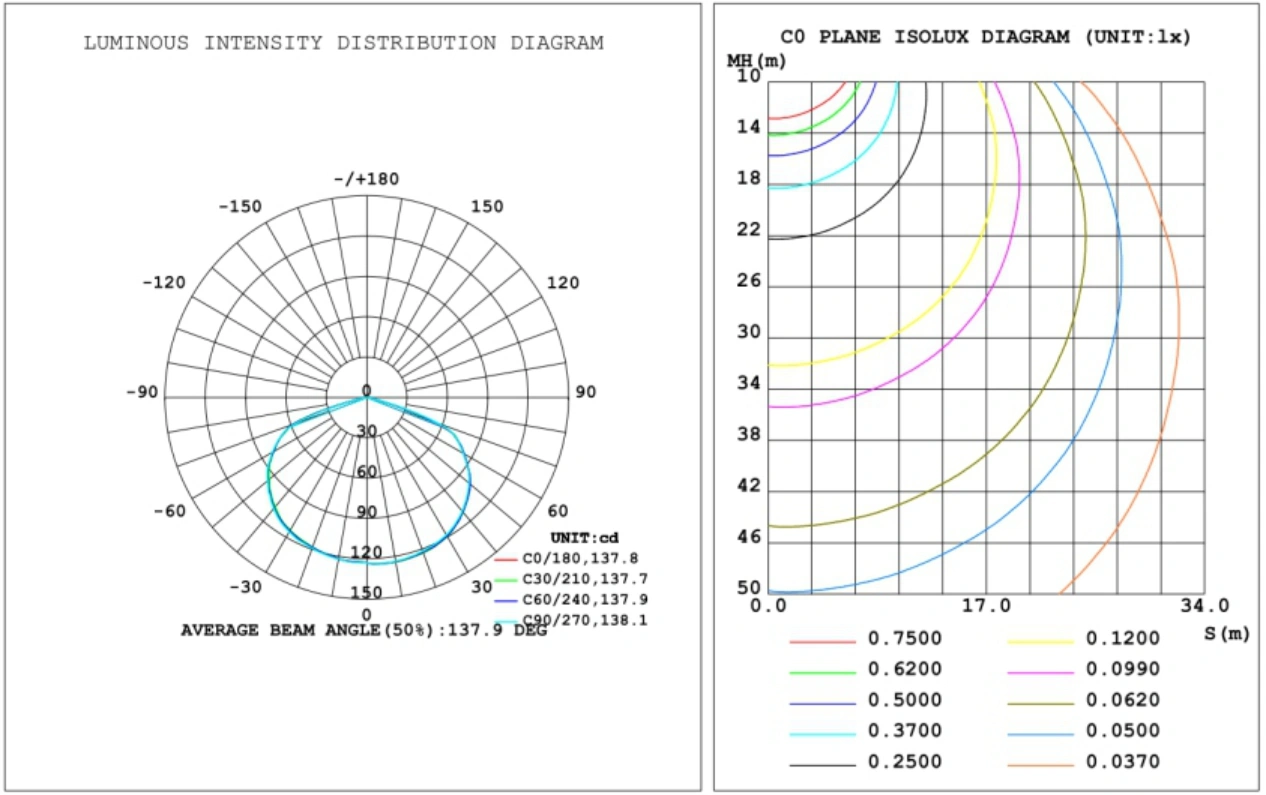 | | |
| --- | --- |
| Input Voltage/ Frequency | 220-240VAC 50/60Hz |
| Input Wattage | 6W |
| Power Factor | 0.5 |
| Lumen Output | 800Lm |
| Viewing Distance | 24M |
| Maintained and Non-maintained | M&NM |
| Selftest | optional |
| Test switch | Yes |
| Emergency Power Output  | 6W |
| Emergency Lumen Output | 800Lm |
| Emergency Duration | >3hours |
| Battery pack  |  Li-ion  |
| Guarantee | 5Years |
| Life Expectancy | 50000H |
| IP Rating  | IP40 |
| Size | 184*40*40 mm |
| Installation type | Surface mount / hanging |